Creating Opportunities for Affordable Housing
QCDO has had a long history developing, managing, and rehabilitating affordable housing in the region. The organization from time to time as funding is available provides low-interest loans and grants to homeowners for housing rehabilitation.  Currently at this time we are not offering these products.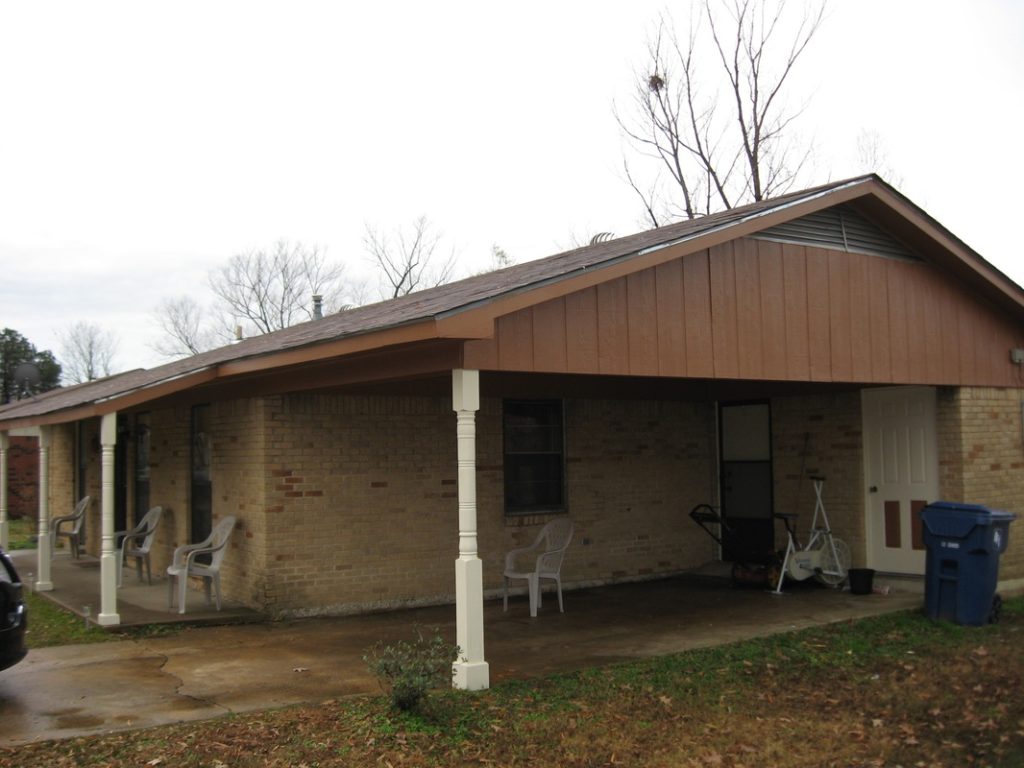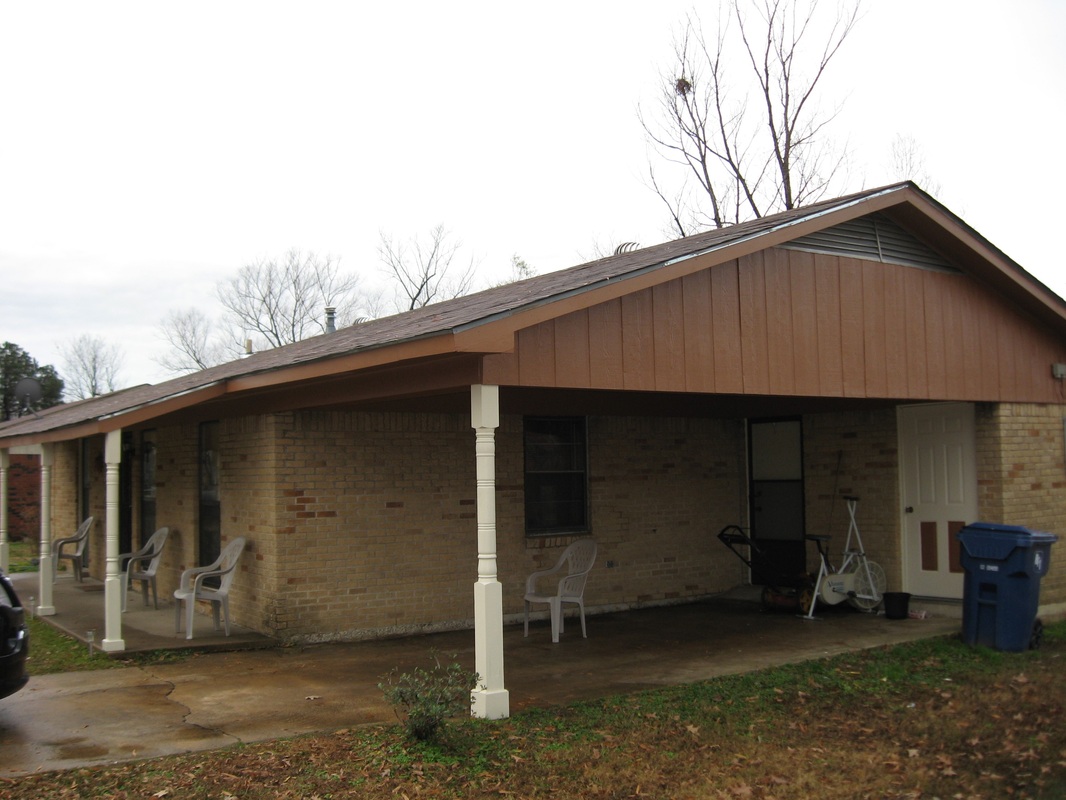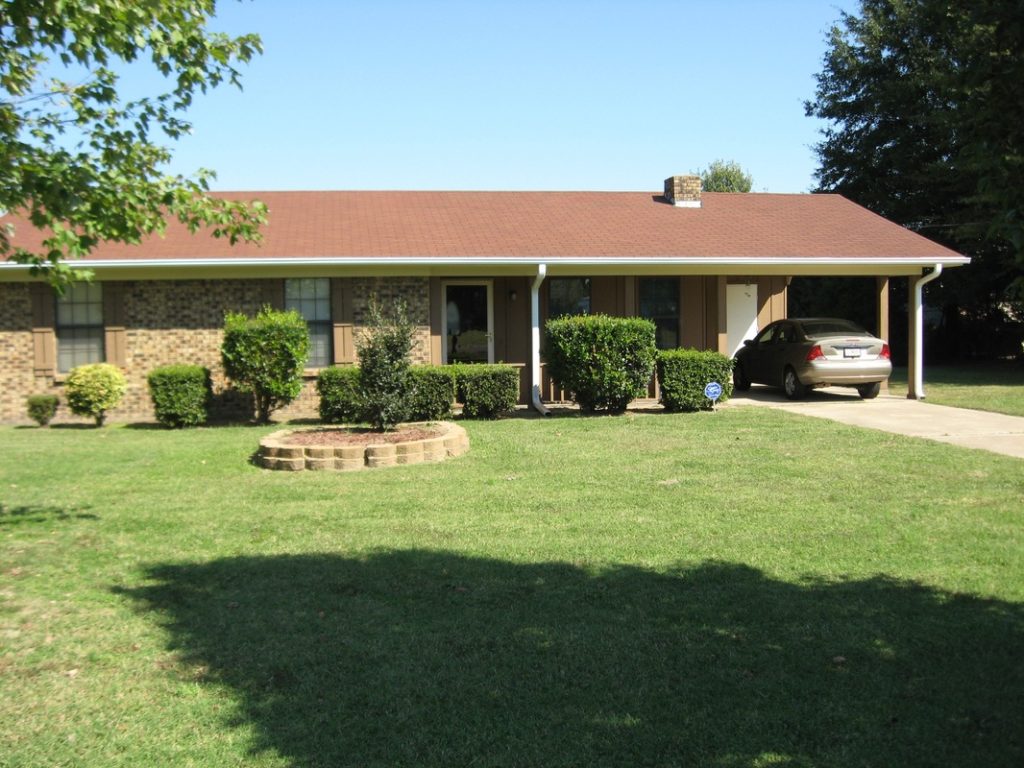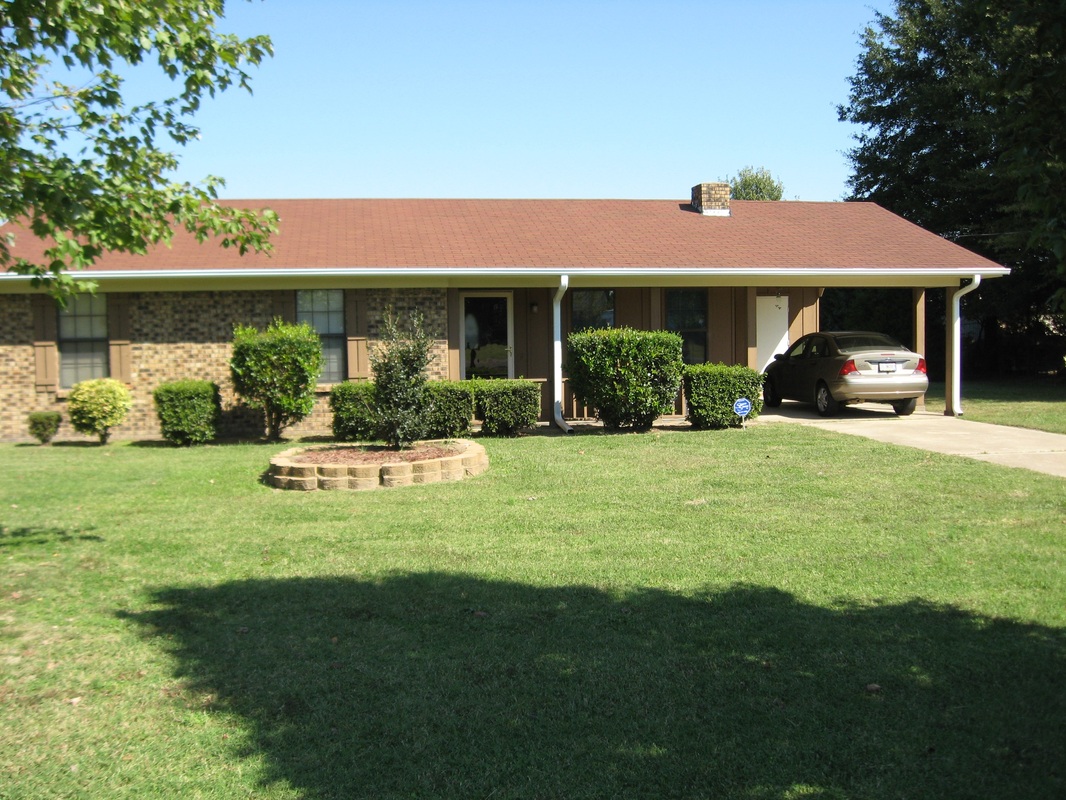 Community and Economic Development
Because the physical environment and community life have a profound effect on people, QCDO works to improve conditions the surrounding neighborhoods We want our residents to have a community that is beautiful, and one that they can be proud to call home.
Micro-Enterprise Development: Through its Micro-Enterprise and Business Loan Program QCDO provides loans of $1,500 to $25,000 to stimulate and support the development of small businesses in the region. The organization has committed more than $200,000 to create a host of local businesses, including a trucking business,a restaurant, and a childcare facility.
An Example:
Walking Trail Dedication–October 9, 2013
The walking trail was made possible by Blue Cross Blue Shield of MS through donates funds. It is located in East Marks on the Old Marks High School football field.